A surge in payment incidents
The economic crisis is more than ever weakening the financial situation of households and the financial health of businesses.
The challenge is clear: it is necessary to implement preventive solutions while maximizing business growth and the financial security of customers, individuals or businesses.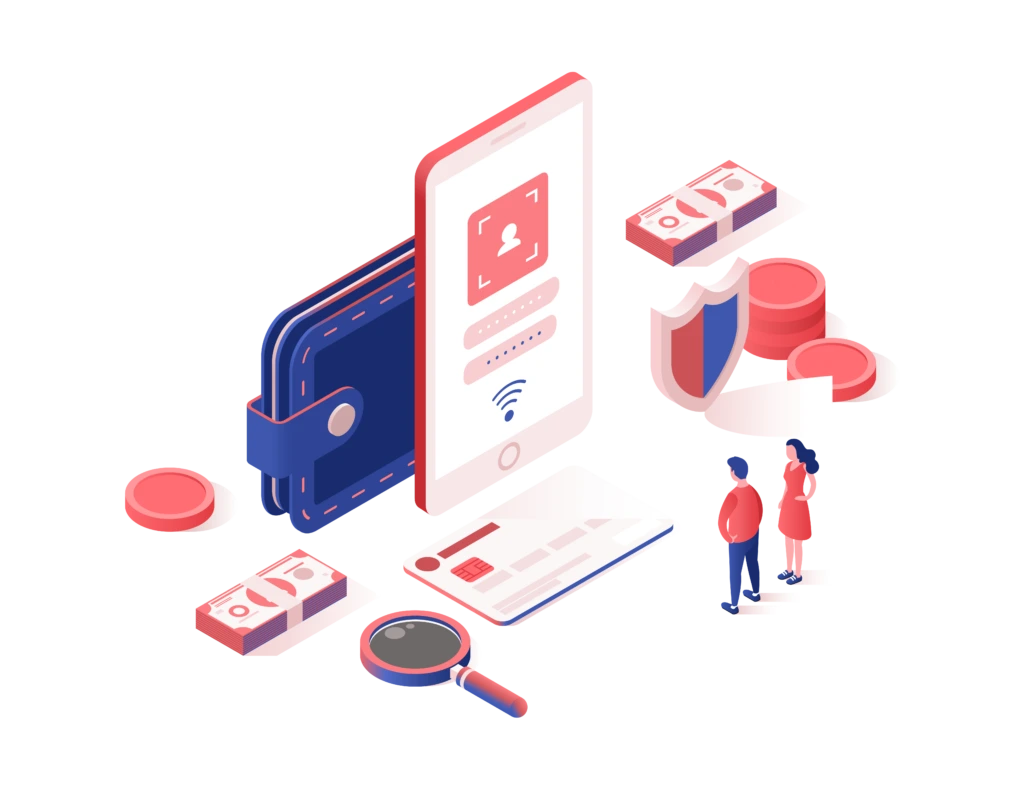 Identity theft, theft and use of identity documents, forgery of documents (ID cards, etc.)
Identity
fraud
Document theft, forgery, reproduction of identity documents
Identity fraud
Forgery and use of forgeries, modification, creation of pay slips, tax notices.
Bank card fraud 
OF COMPANIES WILL BE IN ARREARS IN 2021
TIMES LOWER COST OF RISK BY CHOOSING OUR SOLUTION
BILLION IN UNPAID BILLS BY 2021
A complete solution to prevent non-payment
The detection of profiles at risk of non-payment must be done upstream to limit these risks.
Provided that the profiles with the best financial behavior are not excluded. Because if the norm is to study theoretical financial data such as payslips, employment contracts and bank accounts. The fact remains that certain profiles may find themselves excluded despite very virtuous financial behaviour.
And that's where our solution comes in, using artificial intelligence and scoring to link finer-grained behavioural data. This analysis will ultimately increase your transformation rates by moving forward with your customers in complete confidence.
Validate your customers in 2 seconds with our prediction score
Identity
fraud
Check the authenticity of documents, reading of bundles, link between identity and bank account...
Literature
review
Define a customer's creditworthiness in 3 seconds thanks to open banking
Solvency
analysis
Verify and certify for a grant recommendation in just a few minutes.
Decision
support
Discover our solutions
to manage the risk of non-payment
Establish a reliability score to help you make your decision to grant credit
All Meelo products at your fingertips to verify, certify and obtain a decision support recommendation for your analysts